⁂ shop ⁂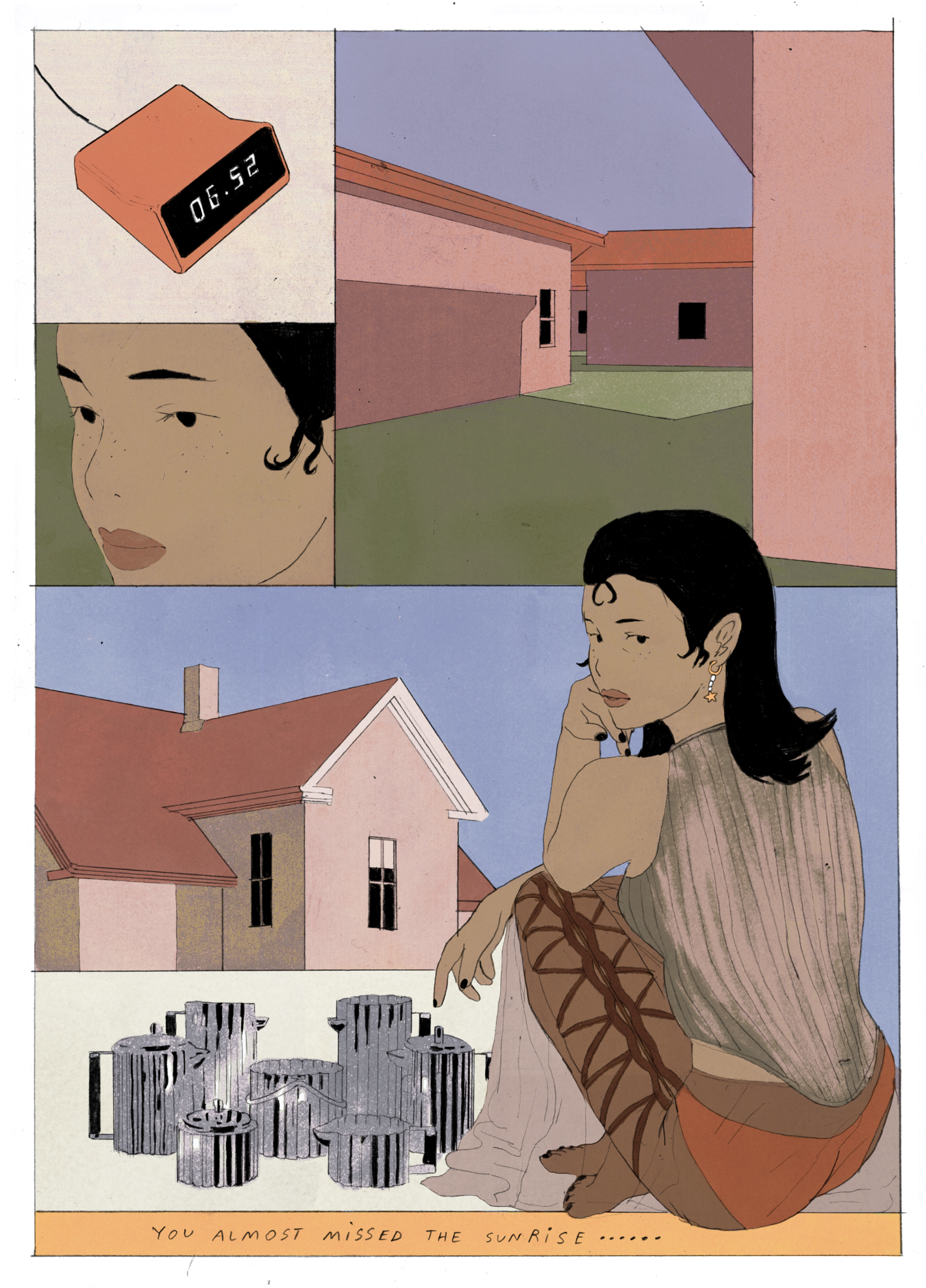 you almost missed the sunrise / A3 / signed risography
printed by Tiny Splendor (Berkeley)

temperance / A3 / risography
printed by Magma Bruta (Portugal)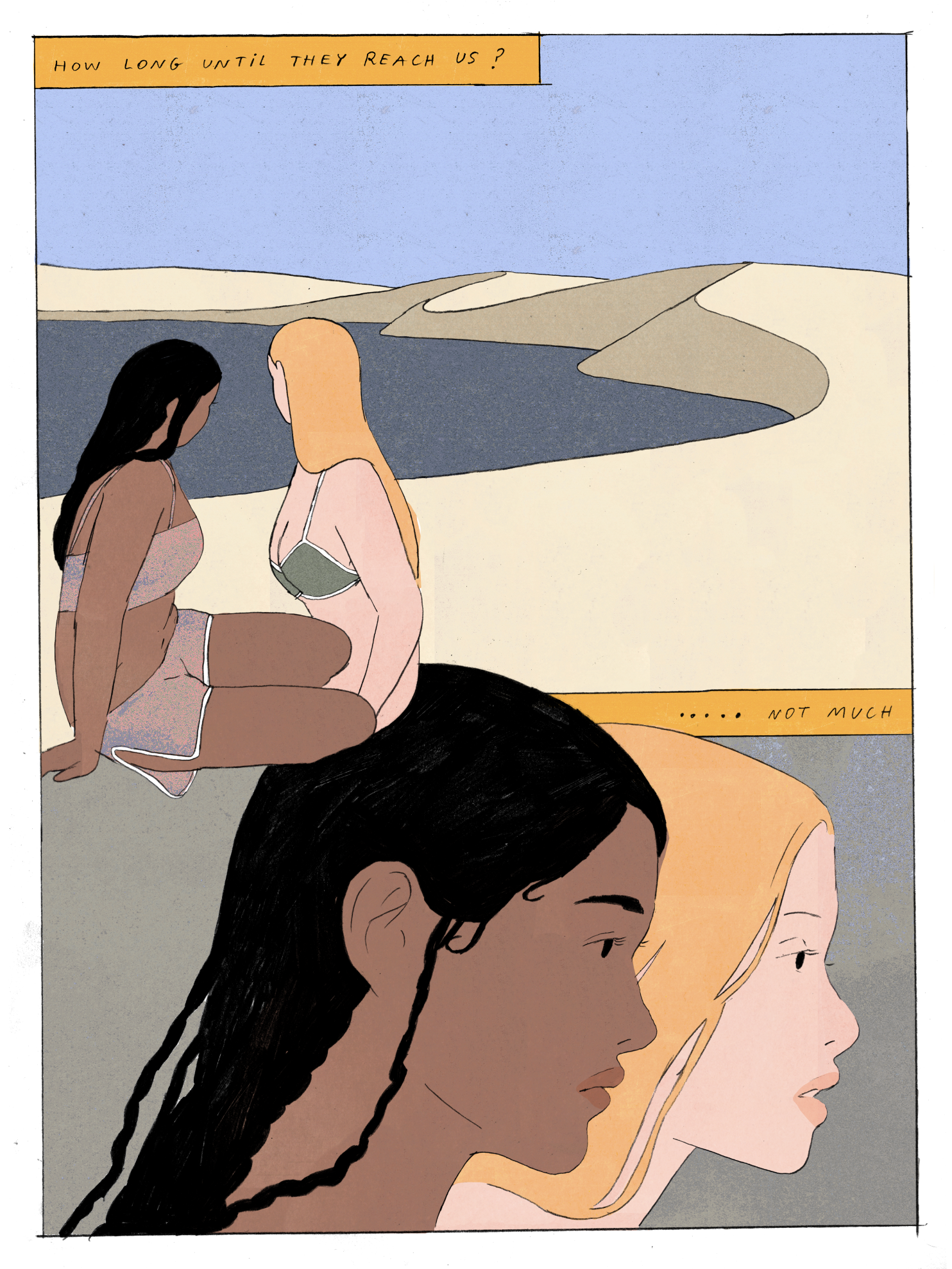 dunes / A3 / risography
printed by Colorama (Berlin)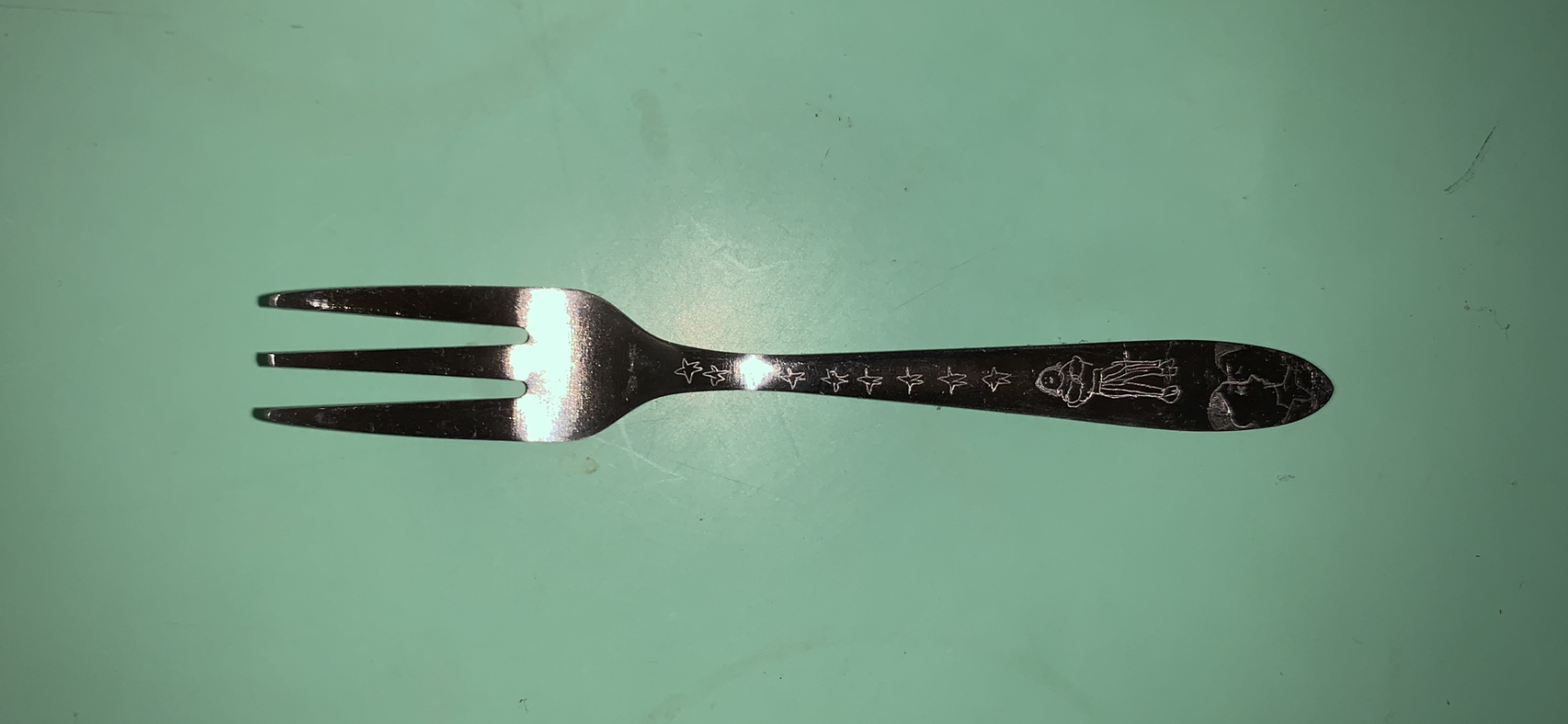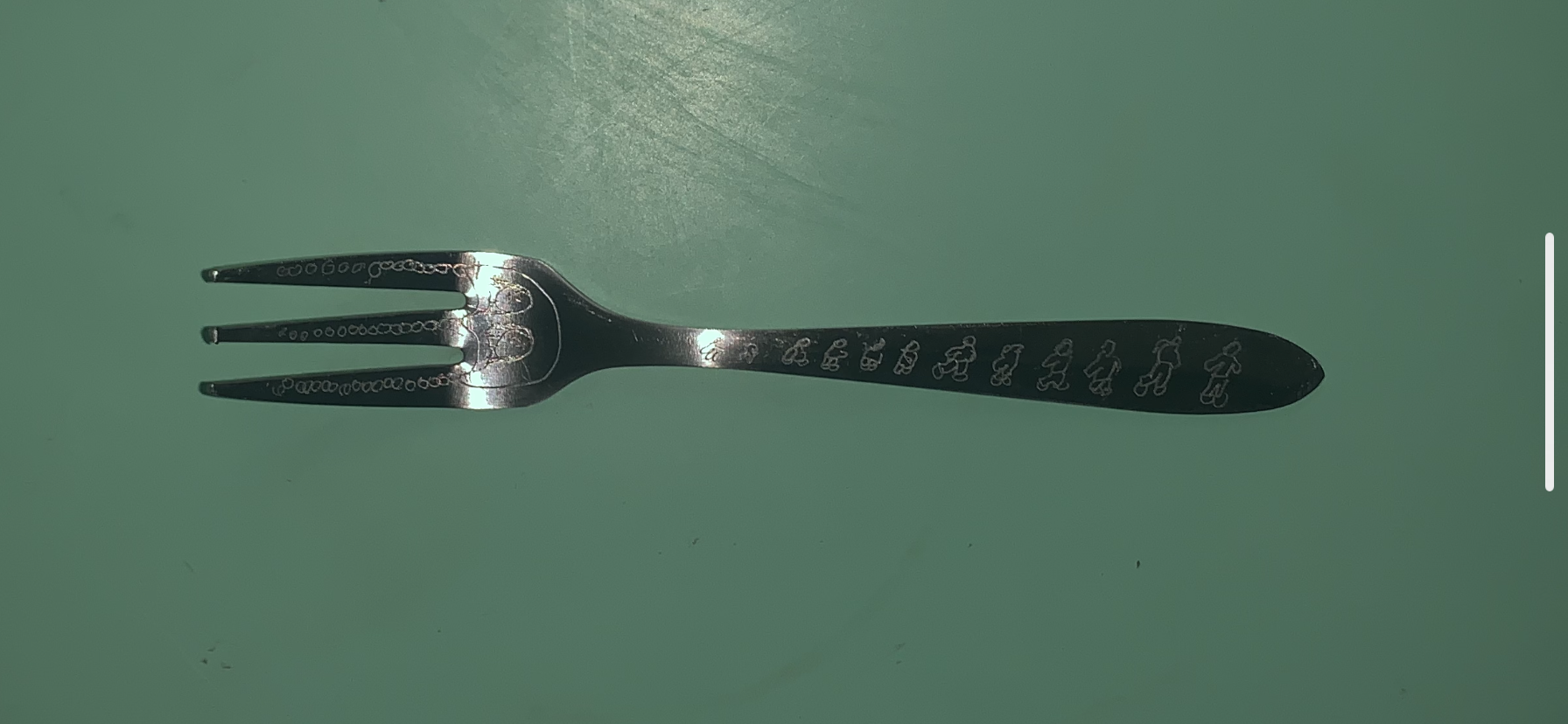 tiny dessert engraved forks - each one is unique and has a different design - engraved on both sides - sold by unit
if you wish a specific design, please email right after ordering, otherwise I'll send you one randomly :)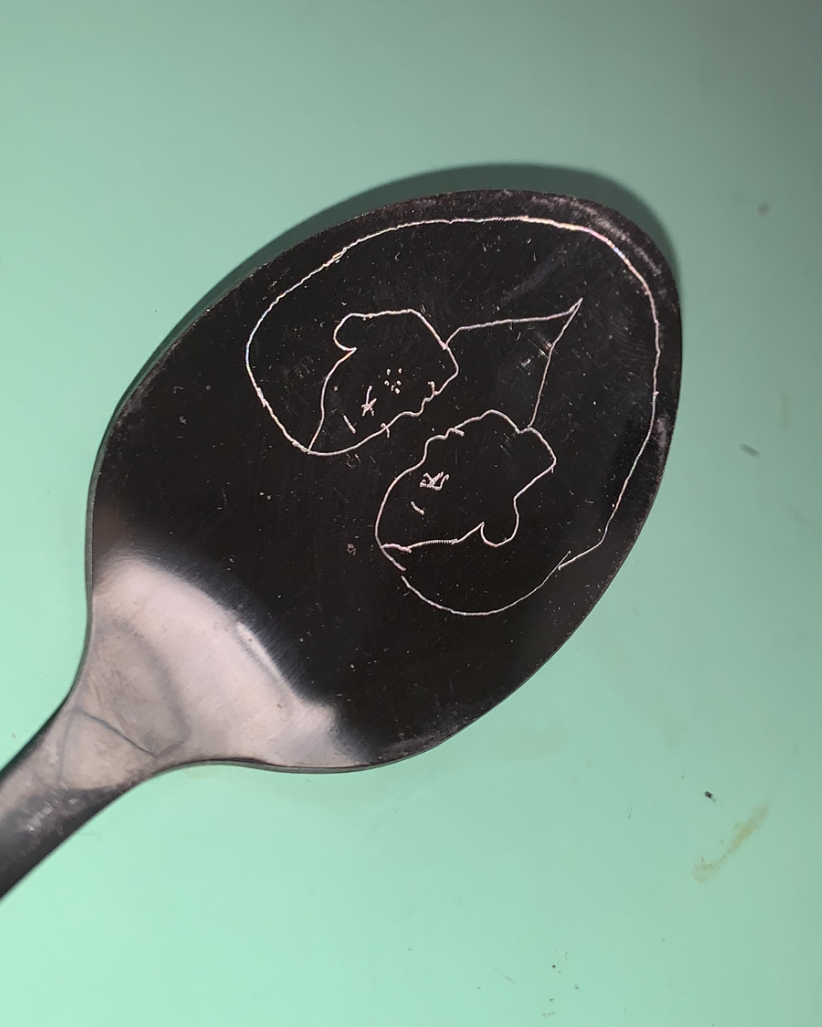 soup spoons - each one is unique and has a different design - engraved on both sides - sold by unit
if you wish a specific design, please email right after ordering, otherwise I'll send you one randomly :)



50 copies, signed and numbered
6 color screenprint
40 x 60 cm
320g
Ivory paper
printed by Schlag Lab (FRANCE)
Please allow some time for shipping as it is shipped directly from Lalla Fadma.

Lalla Faḍma is an association of law 1901 founded in Marseille by an independent and self-managed collective of Kabyles/Amazigh/North African fxmmes following the arson attacks that occurred in the summer of 2021.
All proceeds of the print will go to a Achelouf women's association, an organization aiming to reforest Toudja's region, in the Bejaia region of Algeria.